Crawl Space Radon Gas
Radon gas...Why take the chance?
Radon gas to some degree is present in every home, and, incredibly, one out of every three homes tested in the United States has elevated levels above the U.S. EPA action limit. Radon gas is an invisible and odorless radioactive gas, which occurs naturally from decaying uranium beneath the earth's surface. This radioactive gas escapes harmlessly into the earth's atmosphere. However, if your home happened to be built over an "escape path," your home could have dangerously high levels of radon gas. As radon gas is inhaled, microscopic particles get trapped in the lungs. As these particles break down, they release a burst of radiation that damages lung tissue (according to the U.S. EPA, radon gas is the #1 leading cause of lung cancer in non-smokers). The EcoSeal System can permanently prevent radon gas from passing through exposed crawlspace floors -- far and away the #1 source of entry.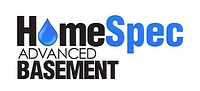 ​Serving Michigan and Ohio
Open on weekends​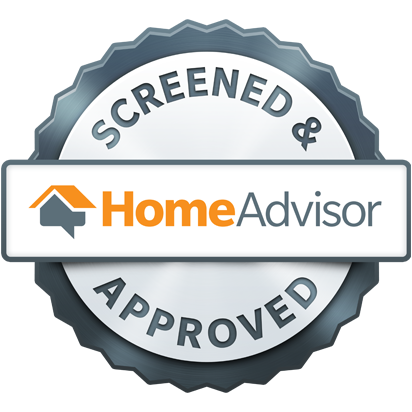 Guarantee: No High Pressure Sales
HomeSpec makes the




National Top 500


list of home repair companies
2012-2014!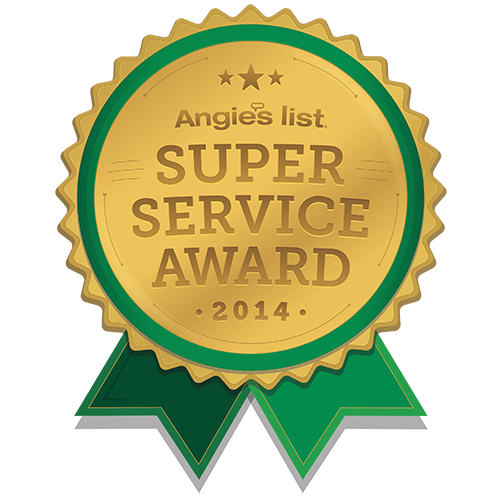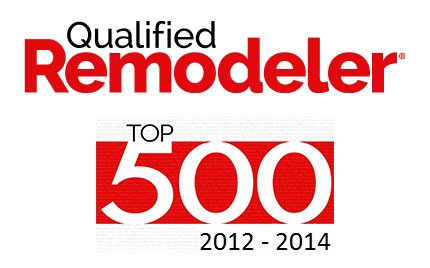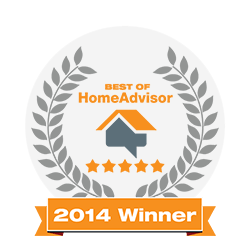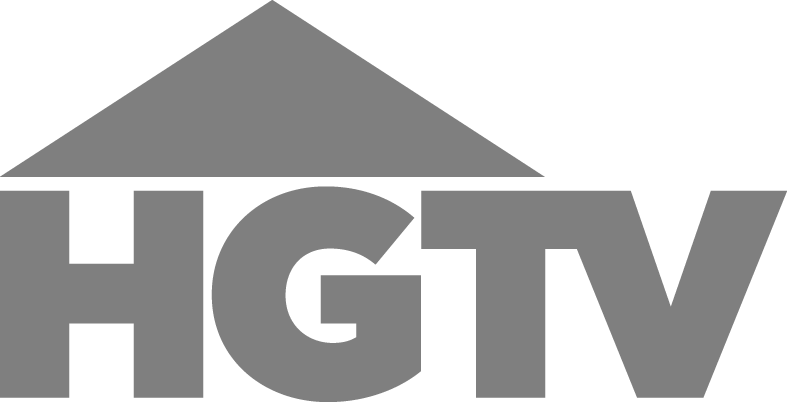 RADON

Hours of Operation

​​Mon. - Sat. 8 a.m. - 8 p.m.

Sunday 11 a.m. - 4 p.m.​​

*After hours service available​​

​Serving SE Michigan, Lansing, Flint, MI and Toledo, Ohio areas.