Mold...Blame it on the Moisture!
The facts are in! The U.S. Environmental Protection Agency, U.S. Centers for Disease Control and countless scientific studies all agree: the key to mold control is moisture control. Mold is present in every home, as well as outdoors, but without moisture it can not grow to harmful levels. The U.S. EPA states: "Molds are usually not a problem unless mold spores land on a wet or damp spot and begin growing. Molds produce allergens, irritants, and potentially toxic substances. The key to mold control is moisture control. The mold will not grow if moisture is not present." (Source: EPA "A Brief Guide to Mold, Mildew and Your Home," publication #402-K-02-003.) A dirt/stone crawl space is by far the #1 source of moisture in any home, letting in gallons of water each day in the form of water vapor. The EcoSeal System will eliminate this source of moisture and rid your home of musty smells from mold and mildew.
Dust Mites...An important trigger for asthma attacks



Mites are tiny microscopic animals that thrive on dead human skin cells in bedding, carpeting, and upholstery. Dust mites leave behind fecal matter and disintegrating body parts measuring 10 to 24 microns in size (the diameter of a strand of human hair is 80 to 100 microns) - a powerful allergen when inhaled. But like mold, dust mites must have moisture to survive. They do not drink water, but absorb moisture from the air. They cannot live in low humidity conditions but thrive in high humidity conditions. Your main weapon against dust mites is to eliminate the source of moisture.The EcoSeal System will permanently seal out moisture from the crawl space area, by far the #1 source of moisture entry in any home.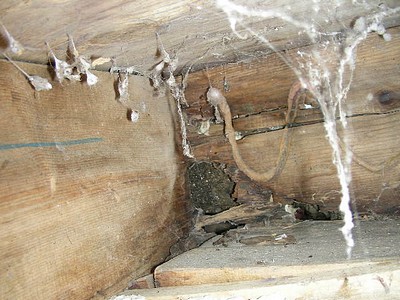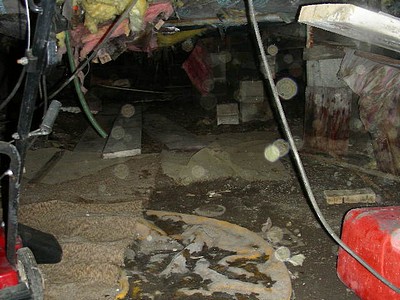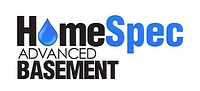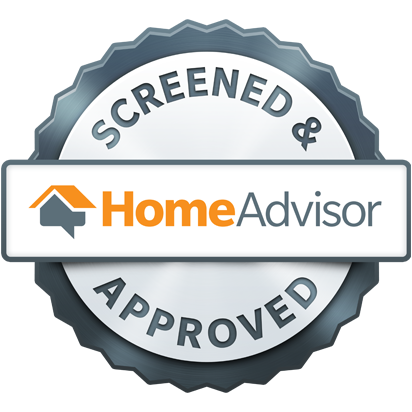 Guarantee: No High Pressure Sales
HomeSpec makes the




National Top 500


list of home repair companies
2012-2014!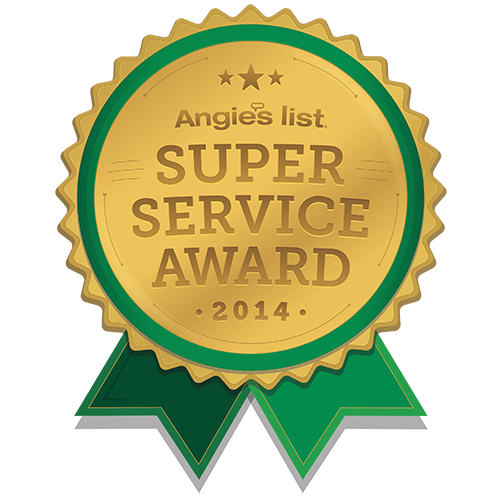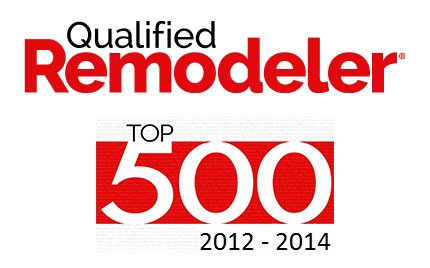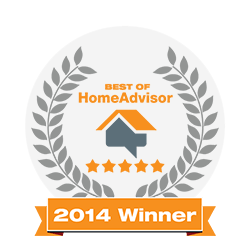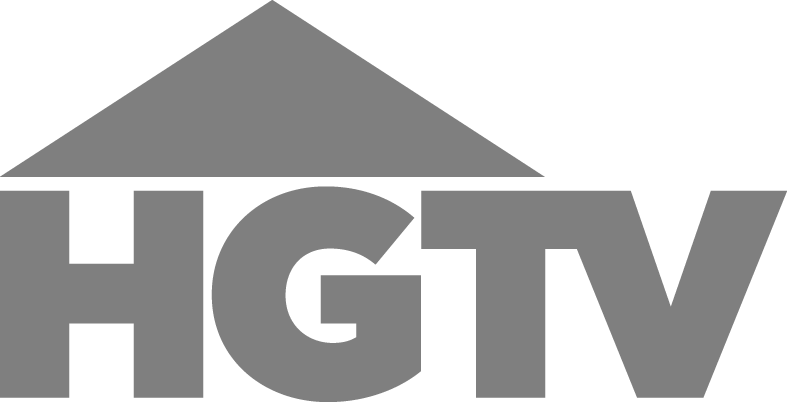 MOLD AND DUST

Hours of Operation

​​Mon. - Sat. 8 a.m. - 8 p.m.

Sunday 11 a.m. - 4 p.m.​​

*After hours service available​​

​Serving SE Michigan, Lansing, Flint, MI and Toledo, Ohio areas.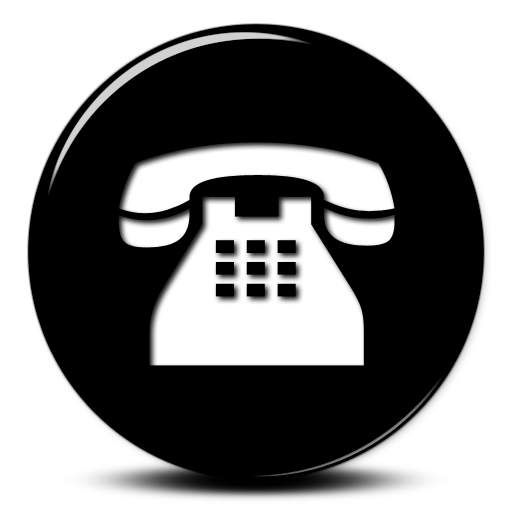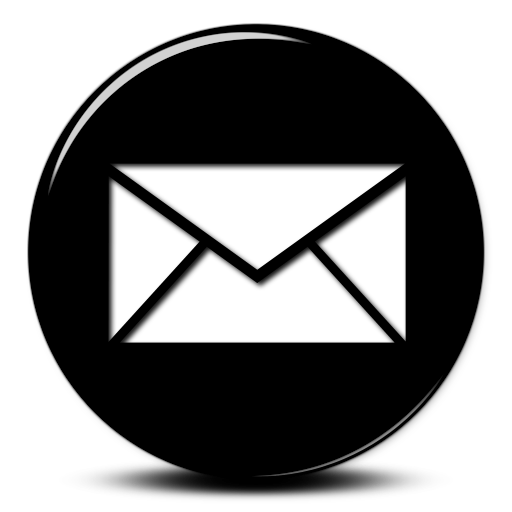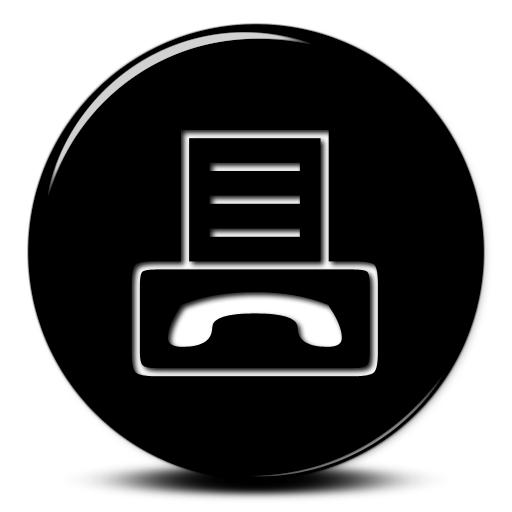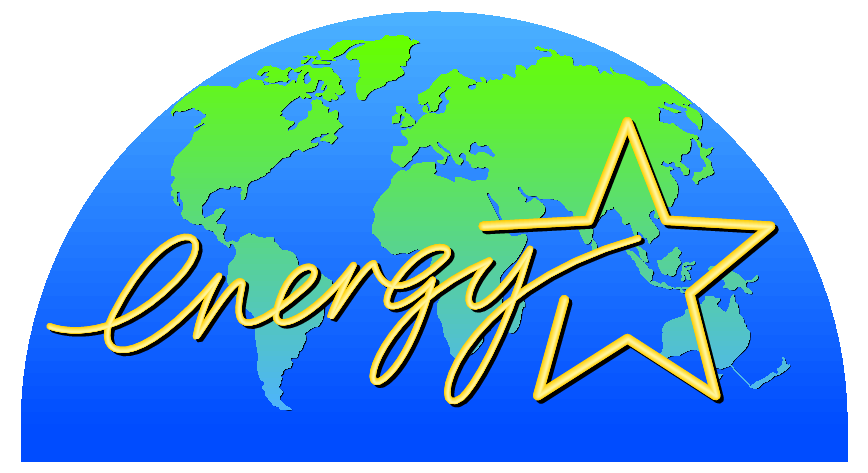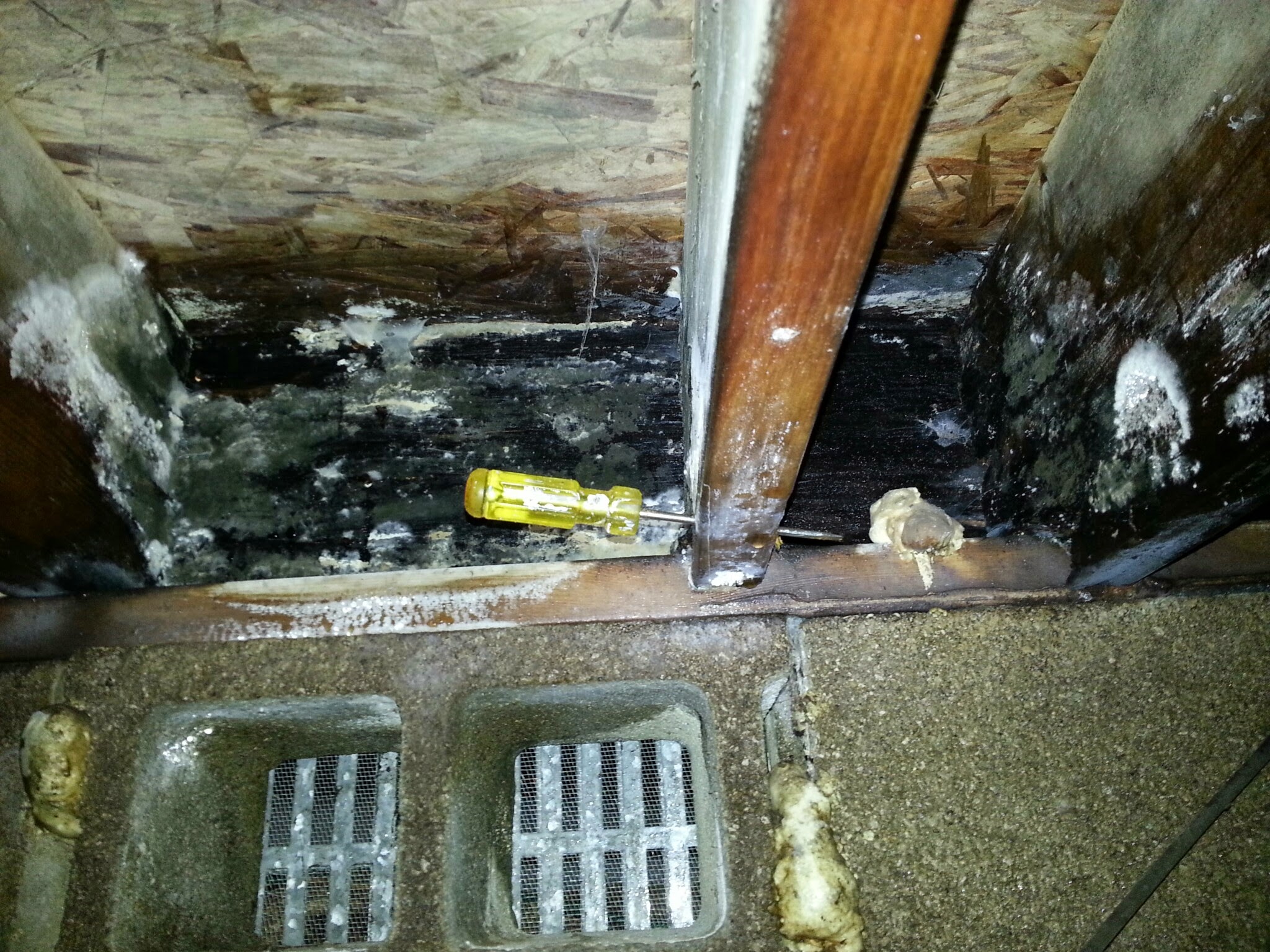 ​Serving Michigan and Ohio
Open on weekends​