Why Crawl Space Encapsulation?

I was a home inspector for 15 years and had been in thousands of crawlspaces. Having a family living over open dirt ground just never made sense to me. Even with plastic over the dirt, I could smell that crawlspace smell as soon as I walked in the house...and so could the buyers and the agents. Musty, wet, dust and dirt has a unique odor.

​​Then on one inspection I walked in and literally had no idea the house was on a crawl until I couldn't find the basement door. When I finally found the door to the crawl, I discovered that the crawlspace was pure white and clean. And it had no odor at all.

I usually dreaded this part of the inspection, having to go down under the house. I put on a dust mask, coveralls, an old Elmer Fudd hat with the ear flops, and gloves. I expected to get really dirty. This time I didn't need anything. In fact, my boots left marks on the crawlspace floor because it was cleaner than me!

I really could have taken a nap down there--it was that comfortable. I crawled around and didn't even need knee pads.

The owners were using this area like a small basement. They had storage totes, Christmas stuff, boxes of clothes, scrap books...you name it.

That's when I saw the wisdom behind crawlspace encapsulation. Read more on this site about what crawlspace encapsulation is, the benefits and costs involved.

Craig Ceccarelli, President
You'll not only enjoy breathing cleaner air that doesn't smell, you'll save on heating and cooling bills.

Turn your crawl into the cleanest room in the house. You'll have hundreds of extra square feet to use as storage.

The house will smell clean. You won't need to dust as much. Your floors will be warmer in the winter. And you're protecting your house from damp, musty conditions that lead to mold and bugs.

Our Exclusive EcoSeal System will be the smartest investment you can make for your home and your family.

Save Money
Insulating and sealing a crawl space saves homeowners money. Heat loss from open vents costs hundreds of dollars a year with old, vented crawl spaces.
Guarantee: No High Pressure Sales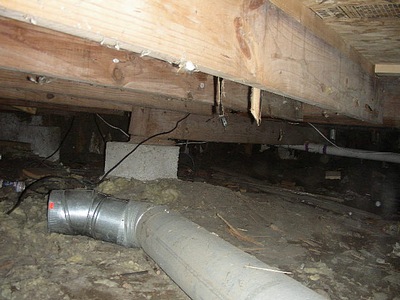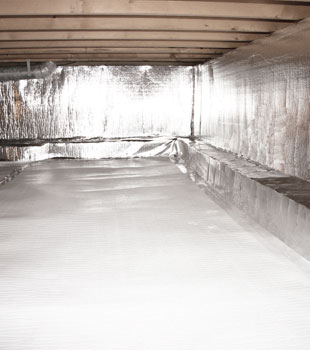 ​Serving Michigan and Ohio
Open on weekends​
Hours of Operation

​​Mon. - Sat. 8 a.m. - 8 p.m.

Sunday 11 a.m. - 4 p.m.​​

*After hours service available​​

​Serving SE Michigan, Lansing, Flint, MI and Toledo, Ohio areas.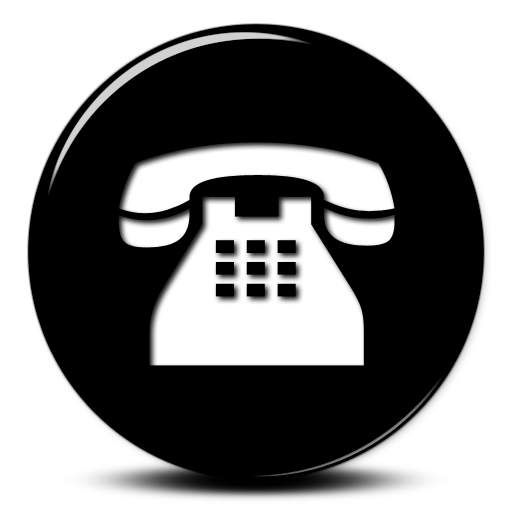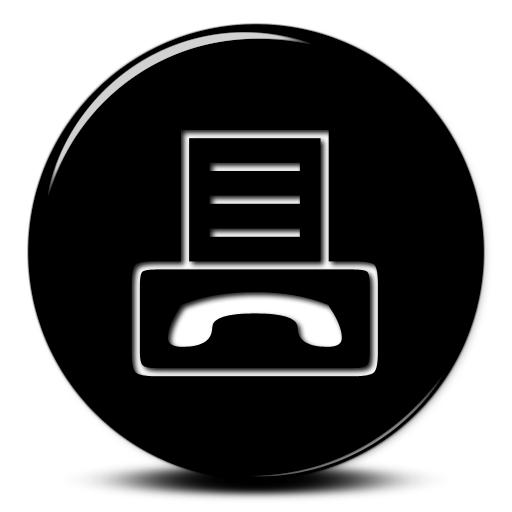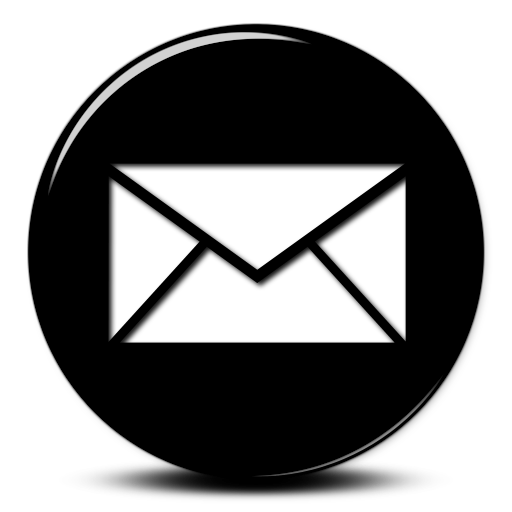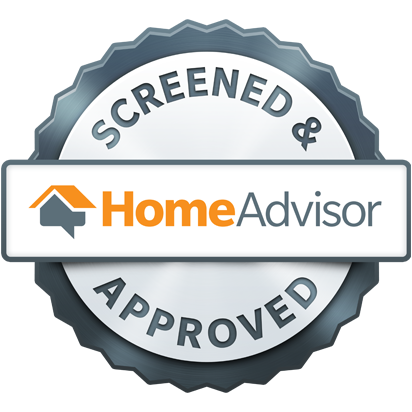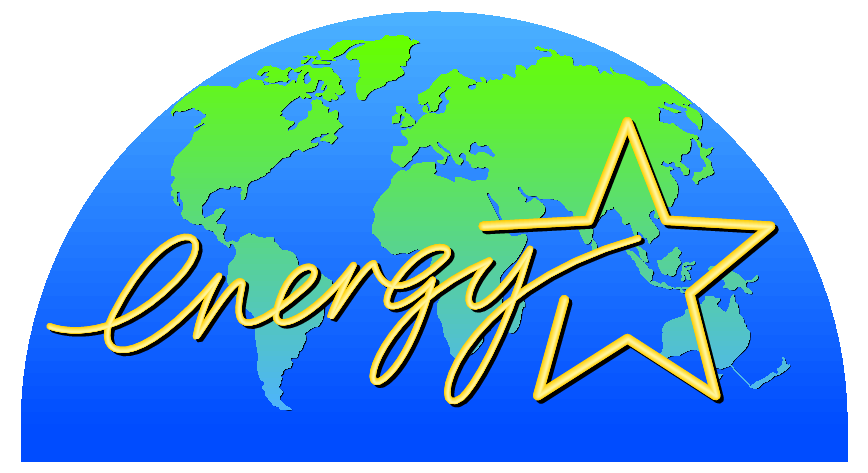 HomeSpec makes the




National Top 500


list of home repair companies
2012-2018!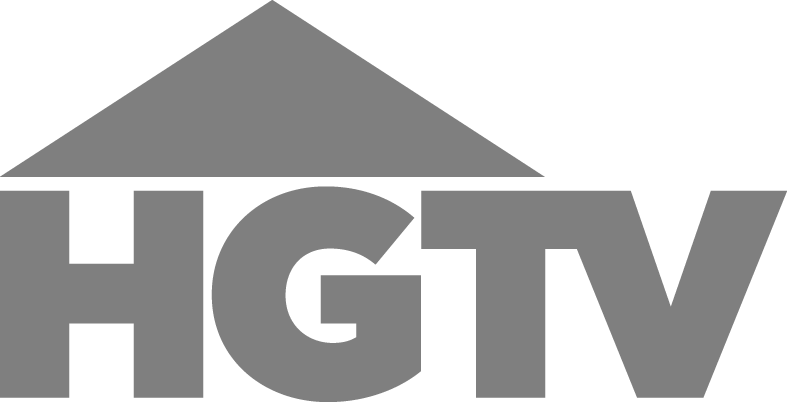 CRAWL SPACE SOLUTIONS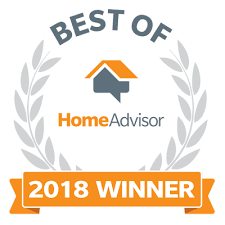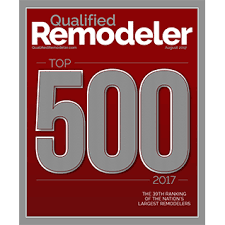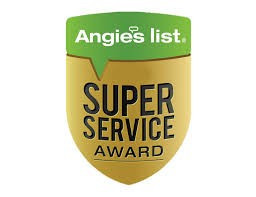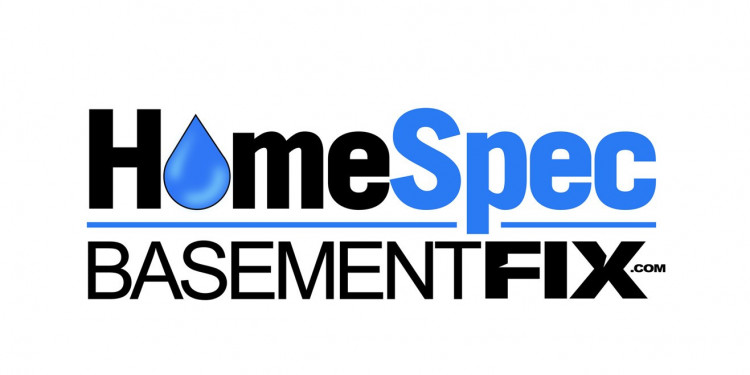 NOTICE
:

This is our old site. It's still relevant but you can visit our new site at: www.BasementFix.com​