Main Office

:
HomeSpec
850 Minion
Ypsilanti, MI 48198​

We invite you to contact us, whether it be with the form above, with a phone call or even an email.

We get back to you in minutes, not days.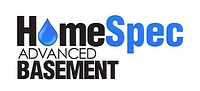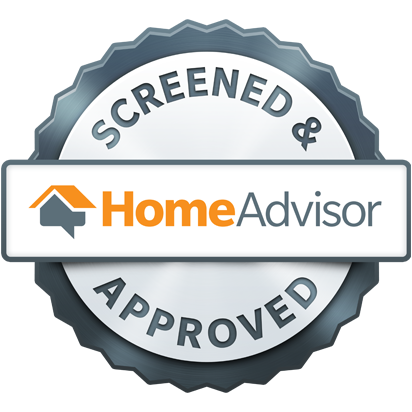 Guarantee: No High Pressure Sales
HomeSpec makes the




National Top 500


list of home repair companies
2012-2014!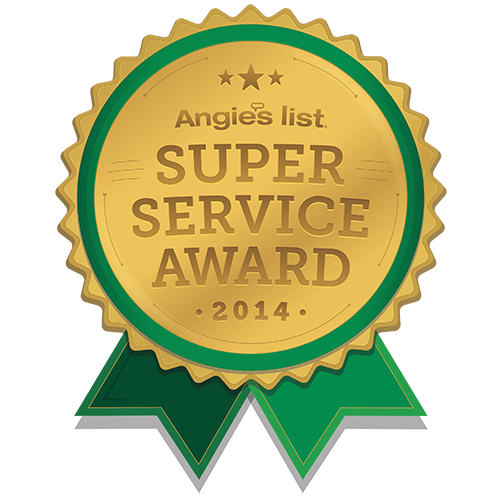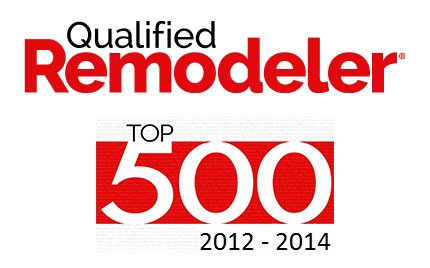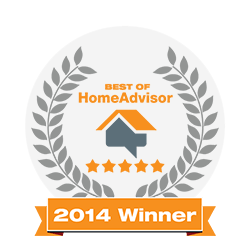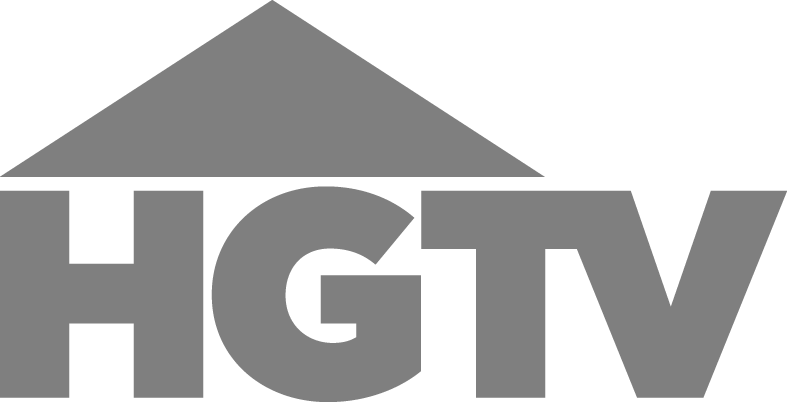 CONTACT US

Hours of Operation

​​Mon. - Sat. 8 a.m. - 8 p.m.

Sunday 11 a.m. - 4 p.m.​​

*After hours service available​​

​Serving SE Michigan, Lansing, Flint, MI and Toledo, Ohio areas.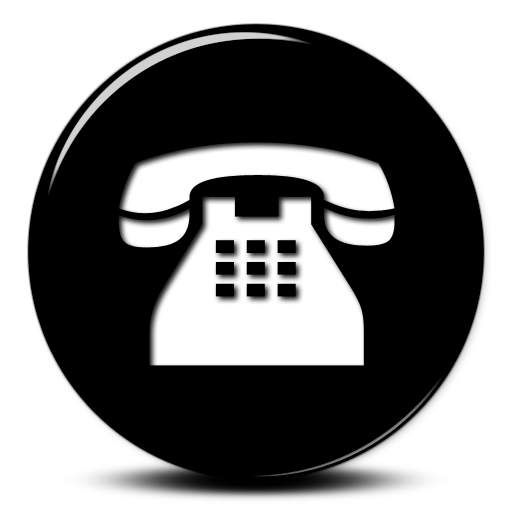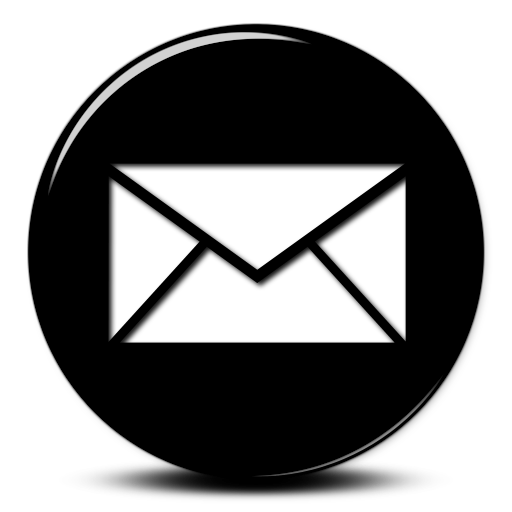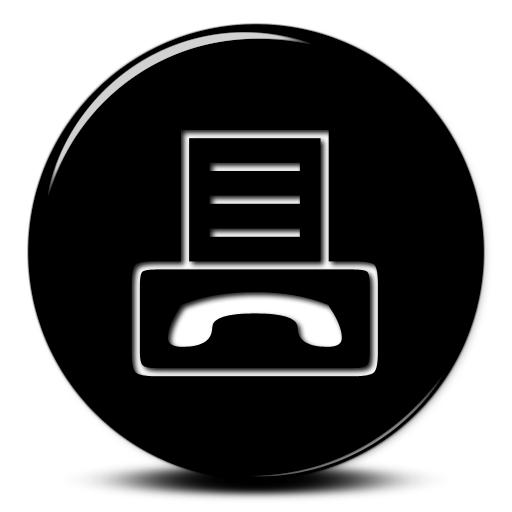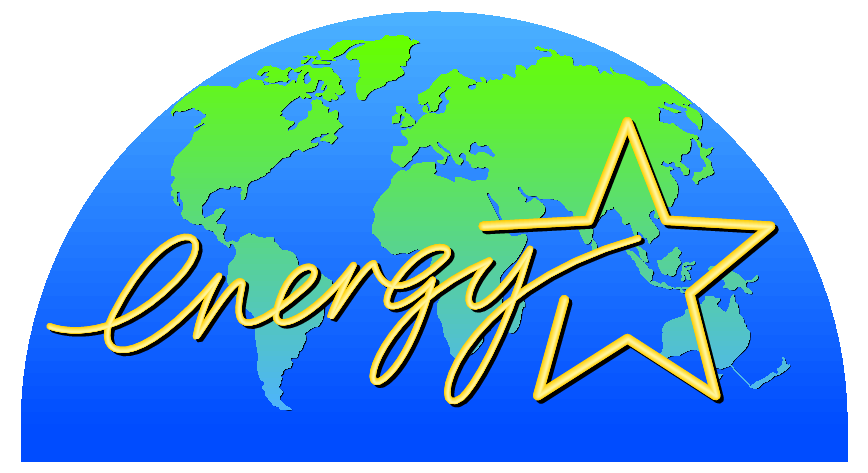 Phone

:
888-363-1212



Fax

:
866-820-7451



Email

:
basementdr@gmail.com

Areas Served

(and many more):
Madison Heights, MI
Lansing, MI
Livonia, MI
Jackson, MI
Ann Arbor, MI
Port Huron, MI
Macomb, MI​
Toledo, OH​​


Saline, MI
Canton, MI
Brighton, MI
Flint, MI
Southgate, MI
Clinton Township, MI
Roseville, MI​
St. Clair Shores, MI

​Serving Michigan and Ohio
Open on weekends​